Sustainability at WCP 2023
Embracing a sustainable congress experience
At WCP 2023 in Vienna, we are dedicated to incorporating sustainable practices and initiatives that extend beyond mere slogans and lead to tangible accomplishments. We strongly believe that each of us has a responsibility to safeguard the future for generations to come, both on a local and global scale. With this in mind, we are purposefully planning our upcoming congress with sustainability at the forefront. Our commitment to the environment extends to every aspect of the event, encompassing not only the organizing team and committees but also our partners and delegates whom we warmly welcome.
By prioritizing sustainability, we aim to create a greener future for our planet and promote the well-being of everyone involved in the WCP 2023.
Kenes Group aim organizing the event according to the criteria of the Austrian Ecolabel for Green Events.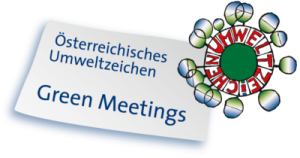 Sustainable Development Goals at WCP 2023
The Sustainable Development Goals (SDGs, also known as the Global Goals) are 17 goals with 169 targets that all UN Member States have agreed to work towards achieving by the year 2030. They set out a vision towards a more sustainable future and aim at tackling issues such as poverty, hunger and equality.
At WCP 2023 want to do our part to promote the achievement of these goals in our own value chain. The SDGs that we support and work towards are: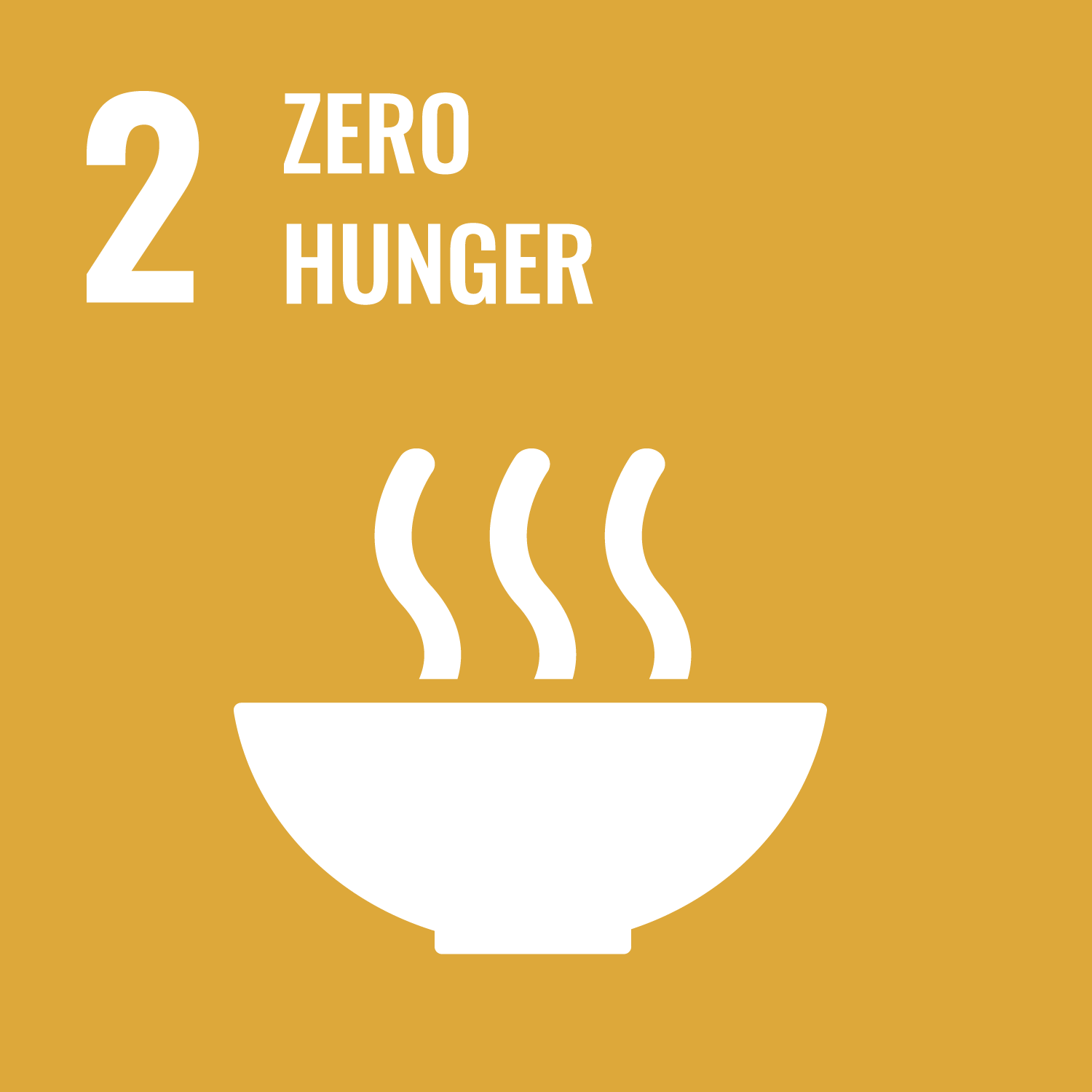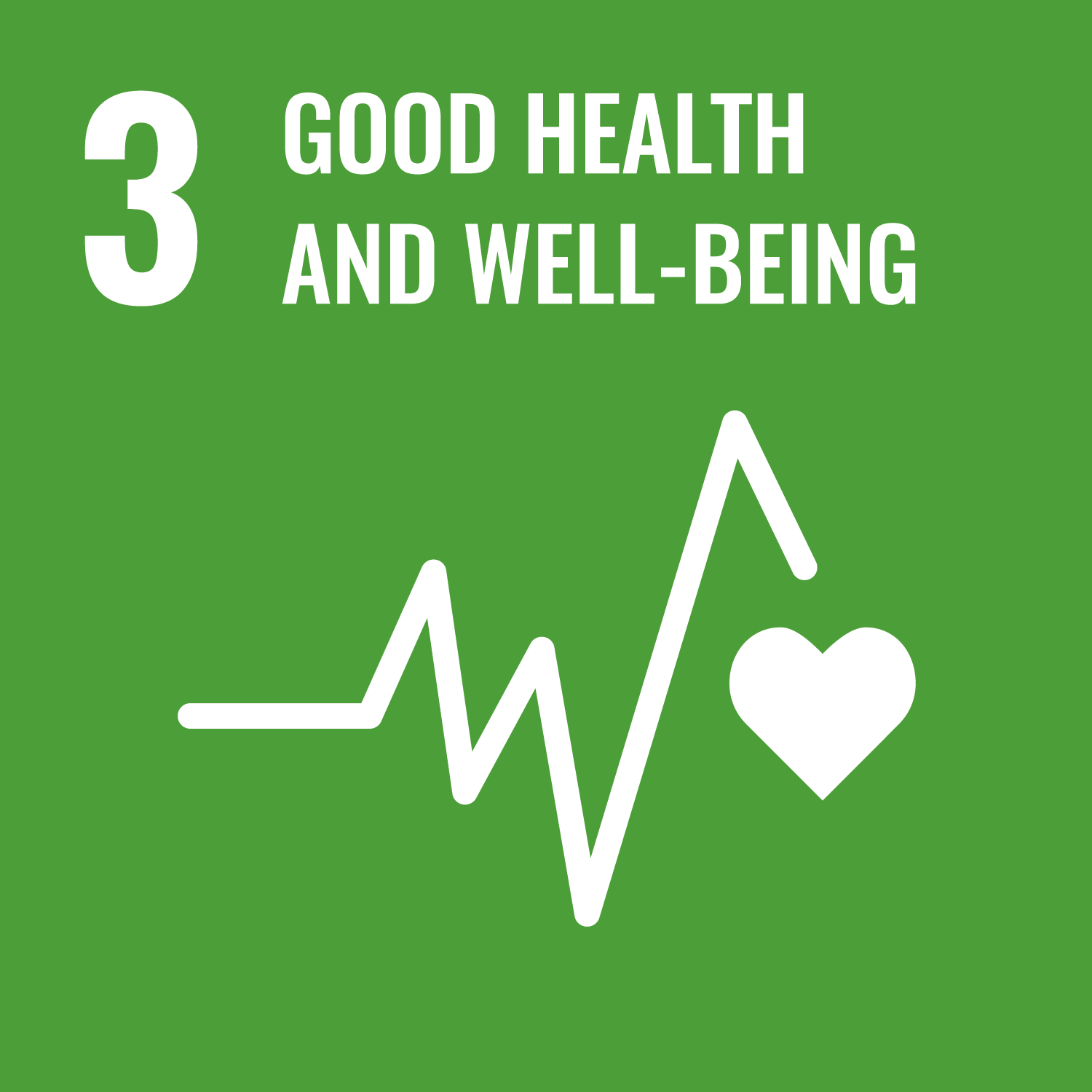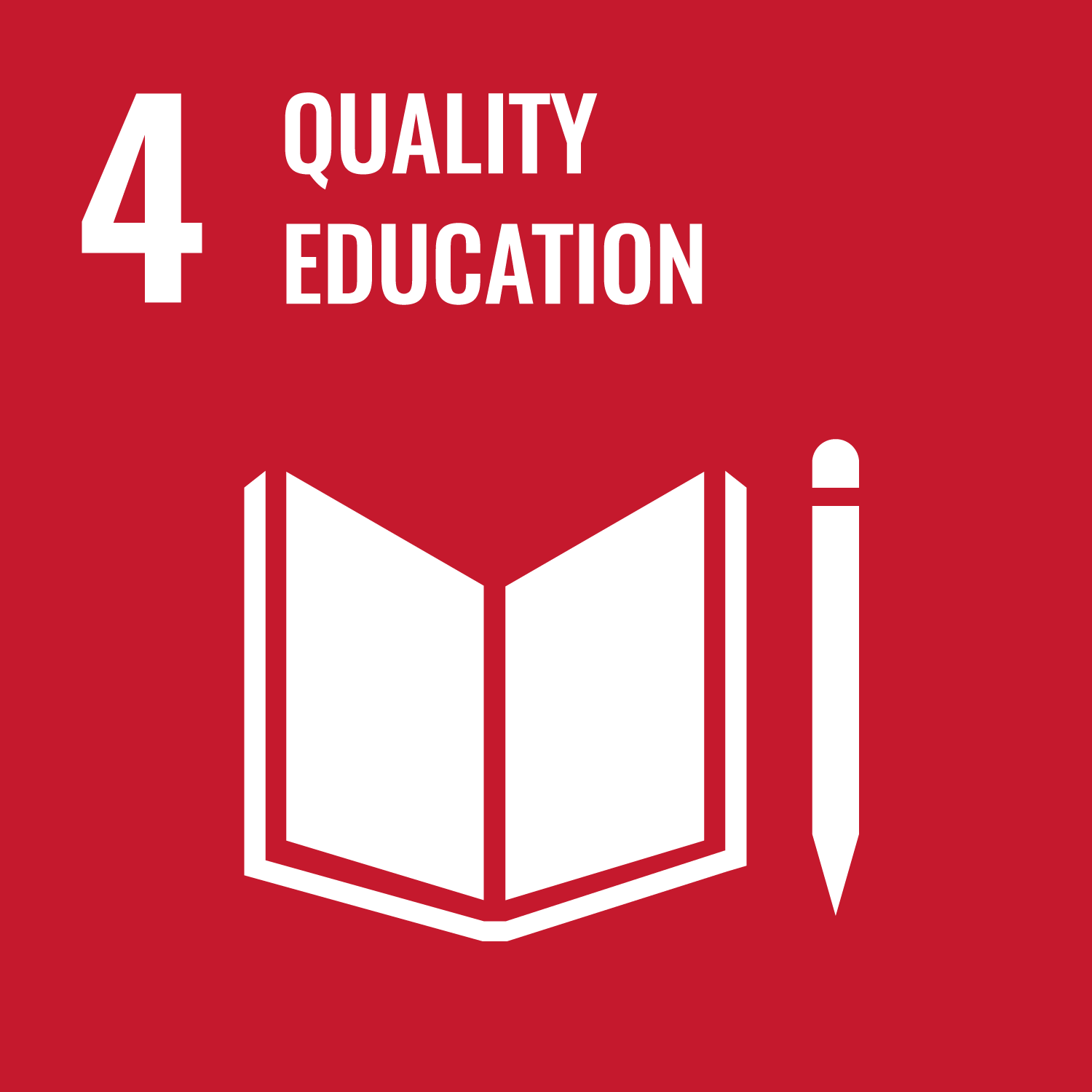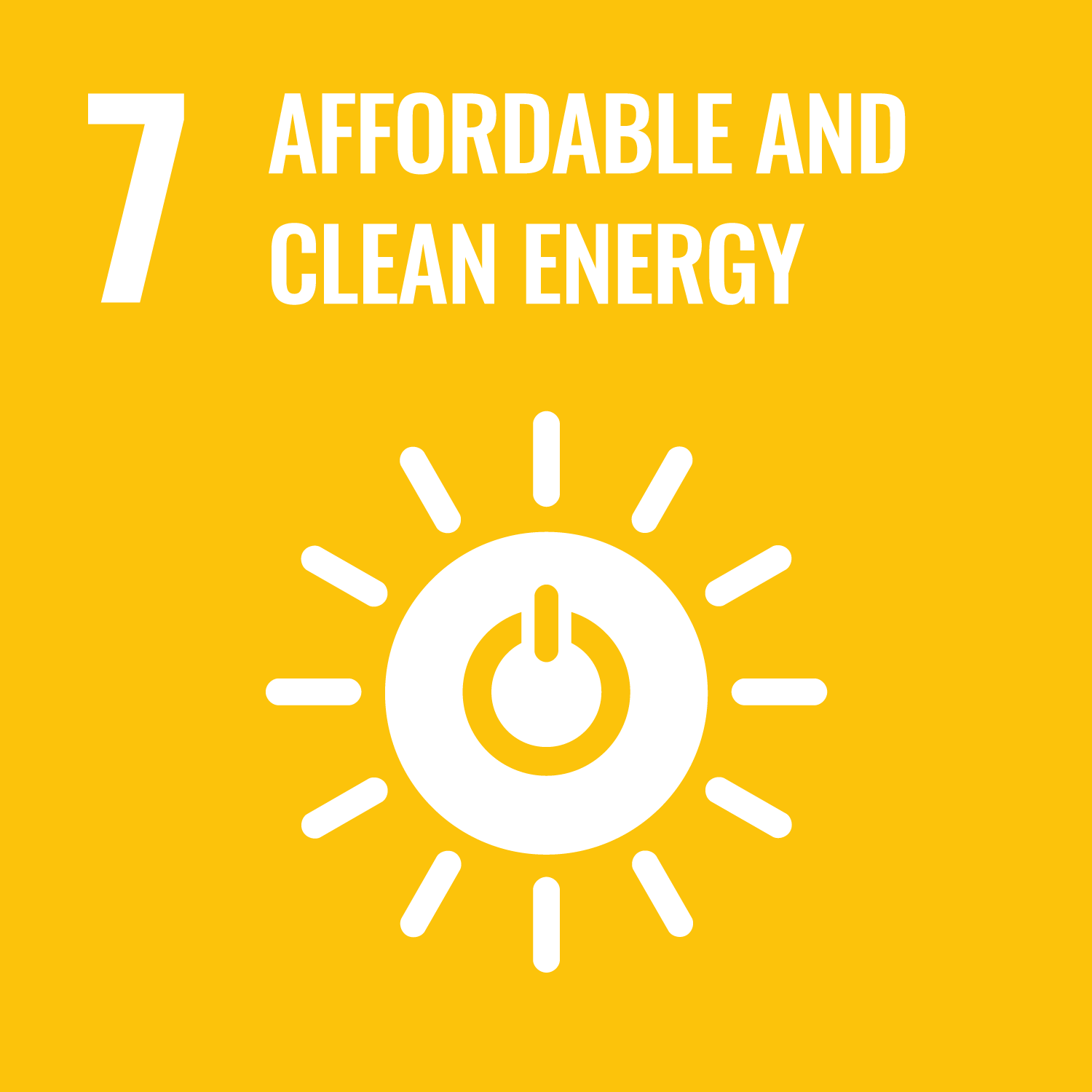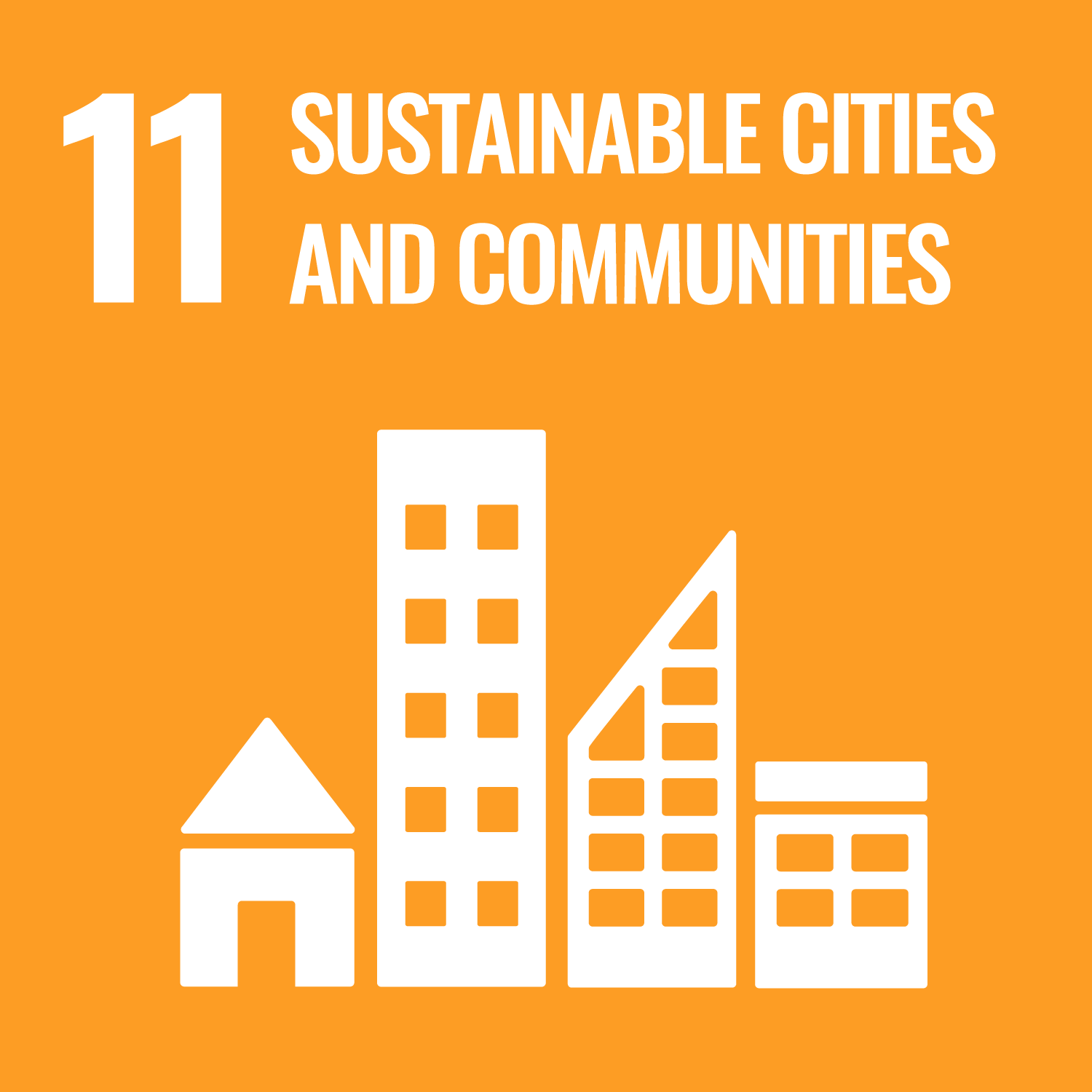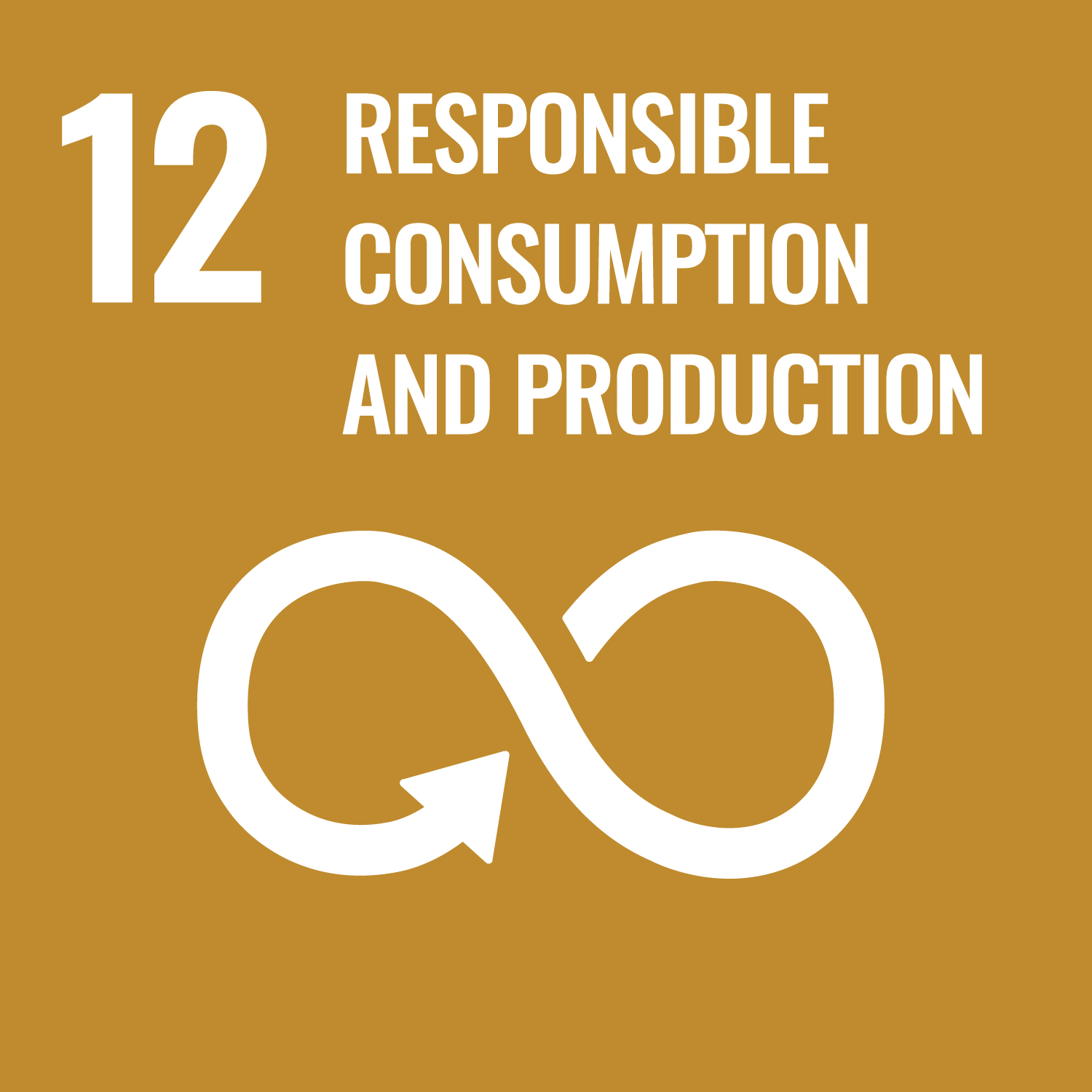 Being part of WCP 2023 – How can you contribute?
As individuals, as well as a community, each of us can and should contribute towards maintaining the natural ecological balance in the environment and preserving the planet and its natural systems and resources. Here is what we invite you to do as part of the WCP 2023 congress:
Use the mobile app (instead of printing) to inquire about the programme details. The application will be available several weeks before the congress.
As mentioned already, using more sustainable ways of traveling to and around Vienna can be easily done. For example, you can rent a bike, use the tram instead of a taxi etc.
Reduce the waste you generate and separate disposal
Opt for reusable mugs and bottles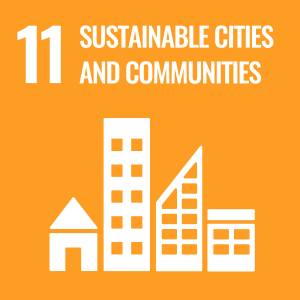 Make cities and human settlements inclusive, safe, resilient, and sustainable
Vienna is an example of how sustainability can be encaptivated within a city and ranks first as the world's greenest city. There are multiple factors important for its sustainable environment:
Half of the city is a green area with parks and recreational areas on every corner.
30% of the city's energy is covered by renewable sources
The public transport operates on a high level and connects the entire city in a an efficient way. This is why we recommend you have a look at Vienna's city transport and what are the most convenient ways to move around.
Last but not least, Vienna is a great place to be a pedestrian and is often named a "walker's paradise". Daily errands do not require a car and you would surely enjoy walking in Vienna's city center.
By selecting Vienna as the venue destination for WCP 2023, we actively pursue sustainability as a key objective.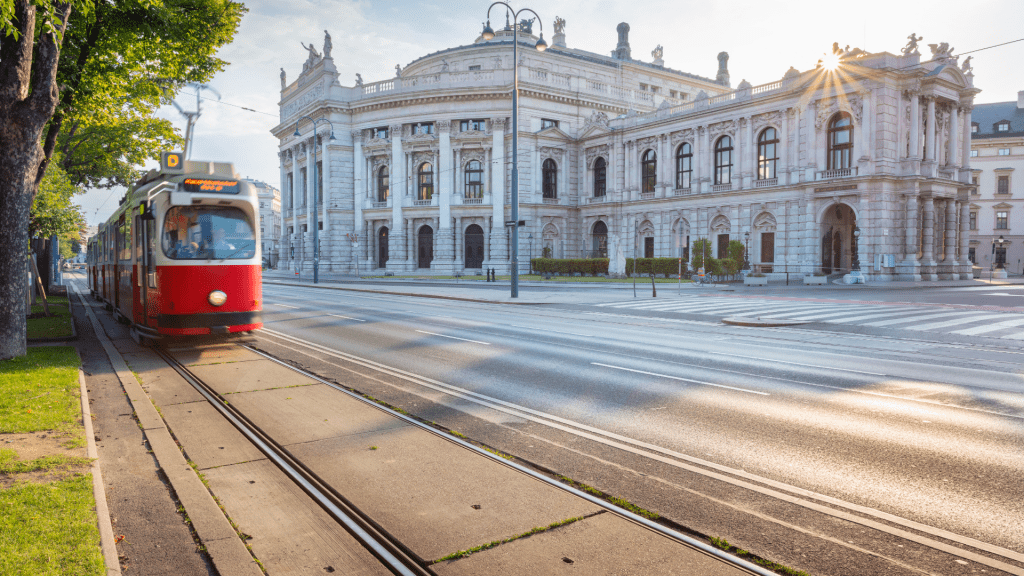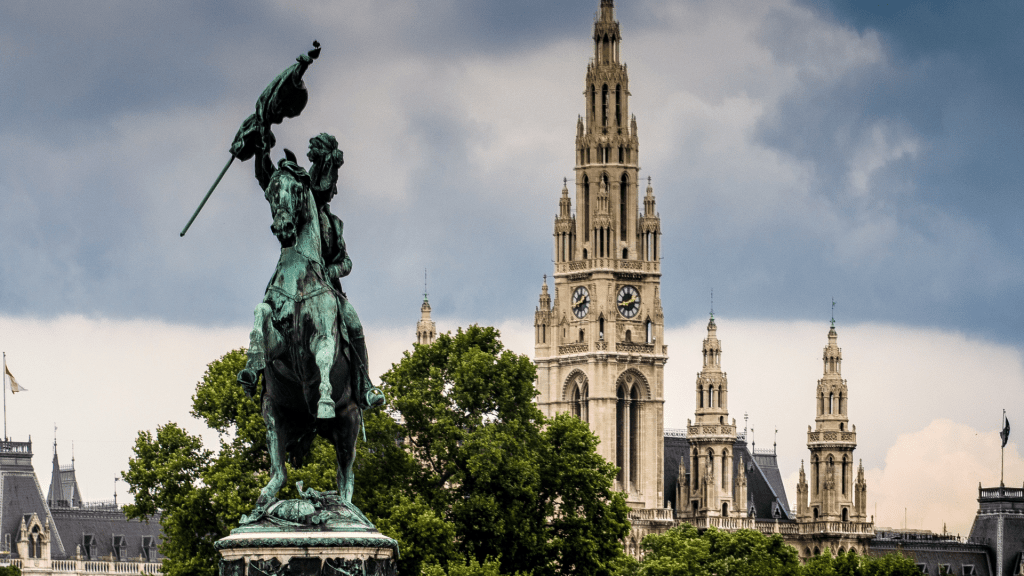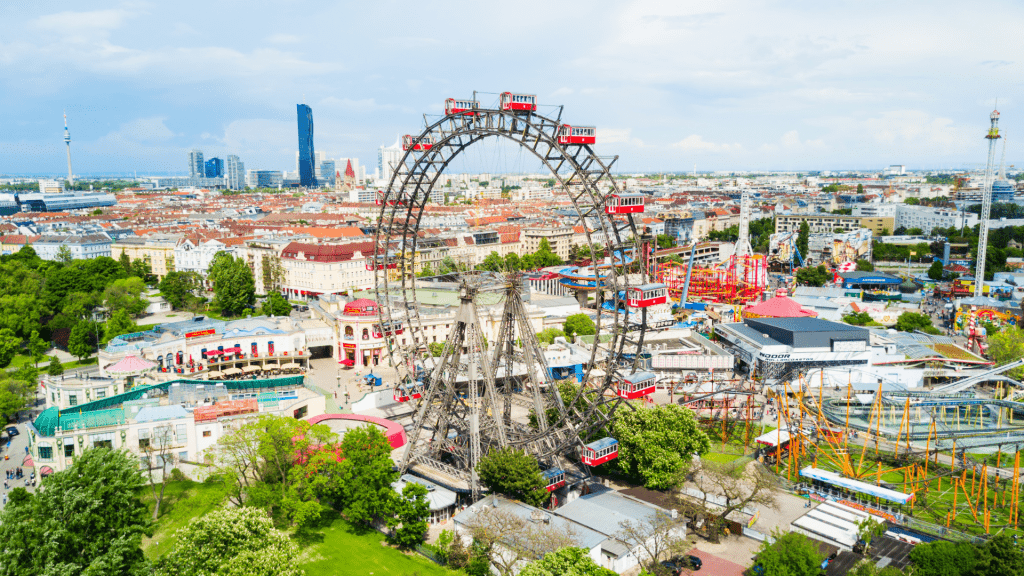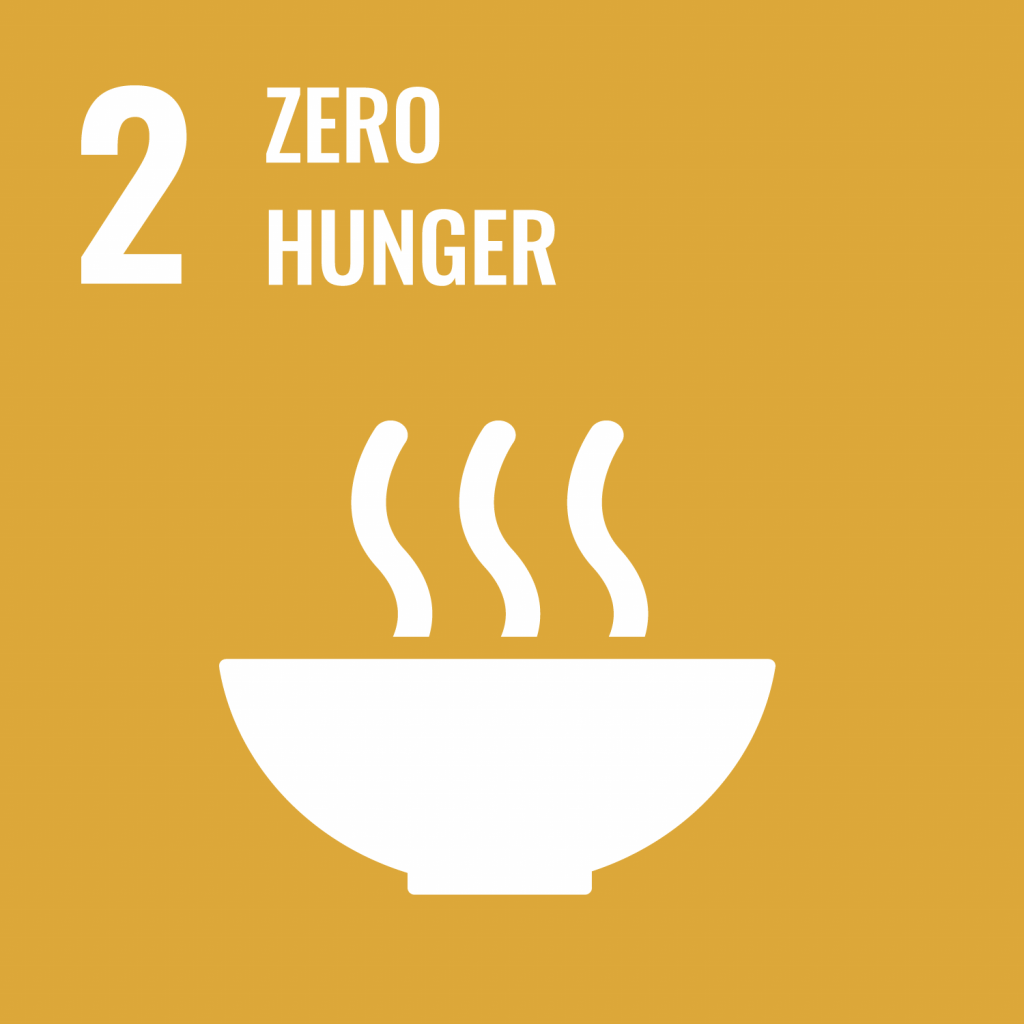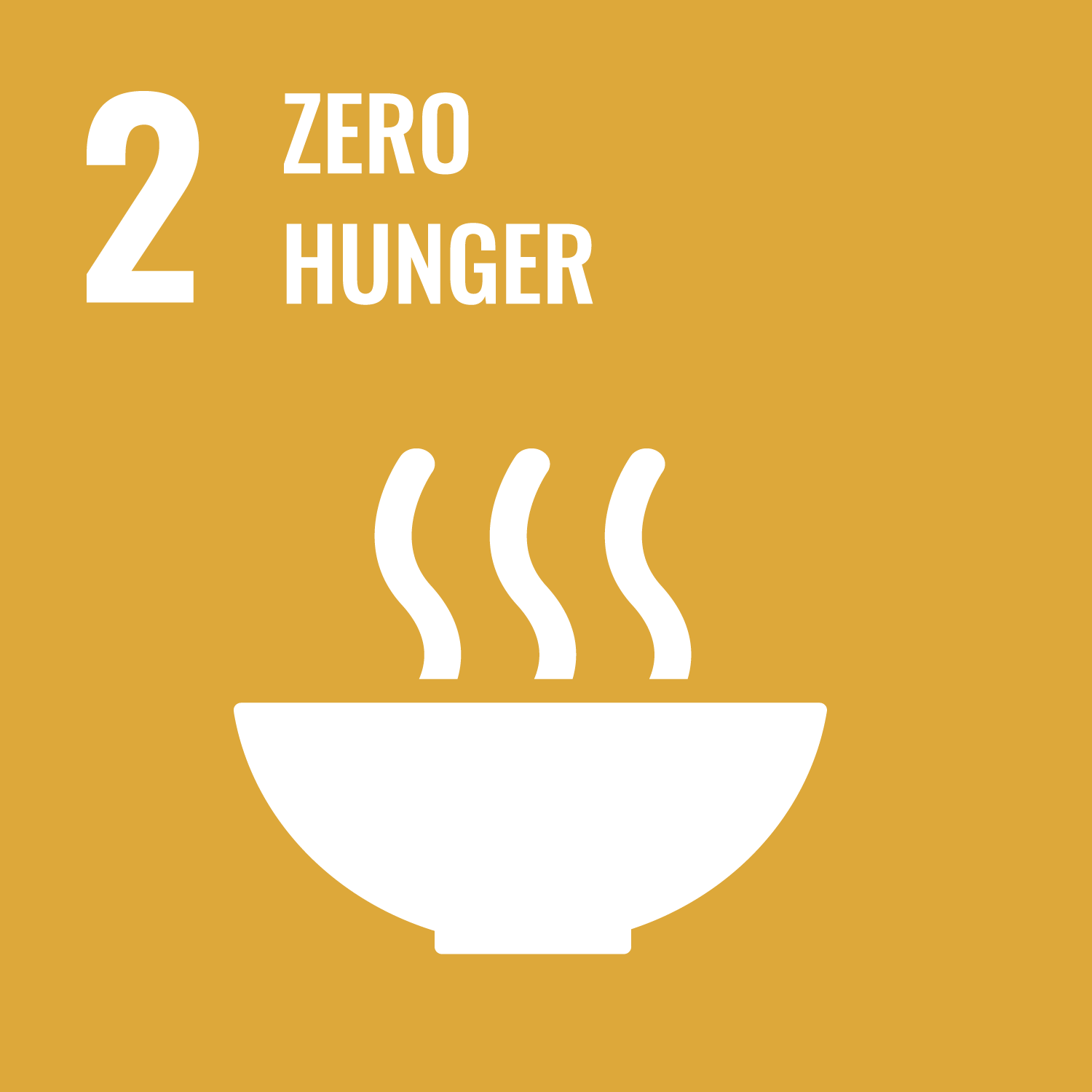 End hunger, achieve food security and improved nutrition and promote sustainable agriculture
Certified according to the ecolabel for Event Catering, our exclusive catering partner MOTTO Catering offers bespoke culinary concepts designed to satisfy every taste. Regional and seasonal dishes, including vegetarian and vegan options.
The food items offered to our participants will be seasonal, organic and prepared from local and regional products.
All food & beverage utensils will be reusable or compostable.
The cleaning products used in the kitchen and food preparation facilities are eco-friendly.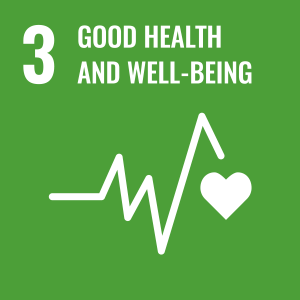 Ensure healthy lives and promote well-being for all at all ages
At WCP 2023, we firmly believe that well-being is not just a desirable outcome, but an essential core value that underpins all aspects of our conference. As professionals in the field of psychiatry, we have a moral responsibility to prioritize the well-being of our patients, colleagues, and society as a whole. By placing well-being at the forefront, we demonstrate our commitment to ethical principles that guide our work and promote the highest standard of care.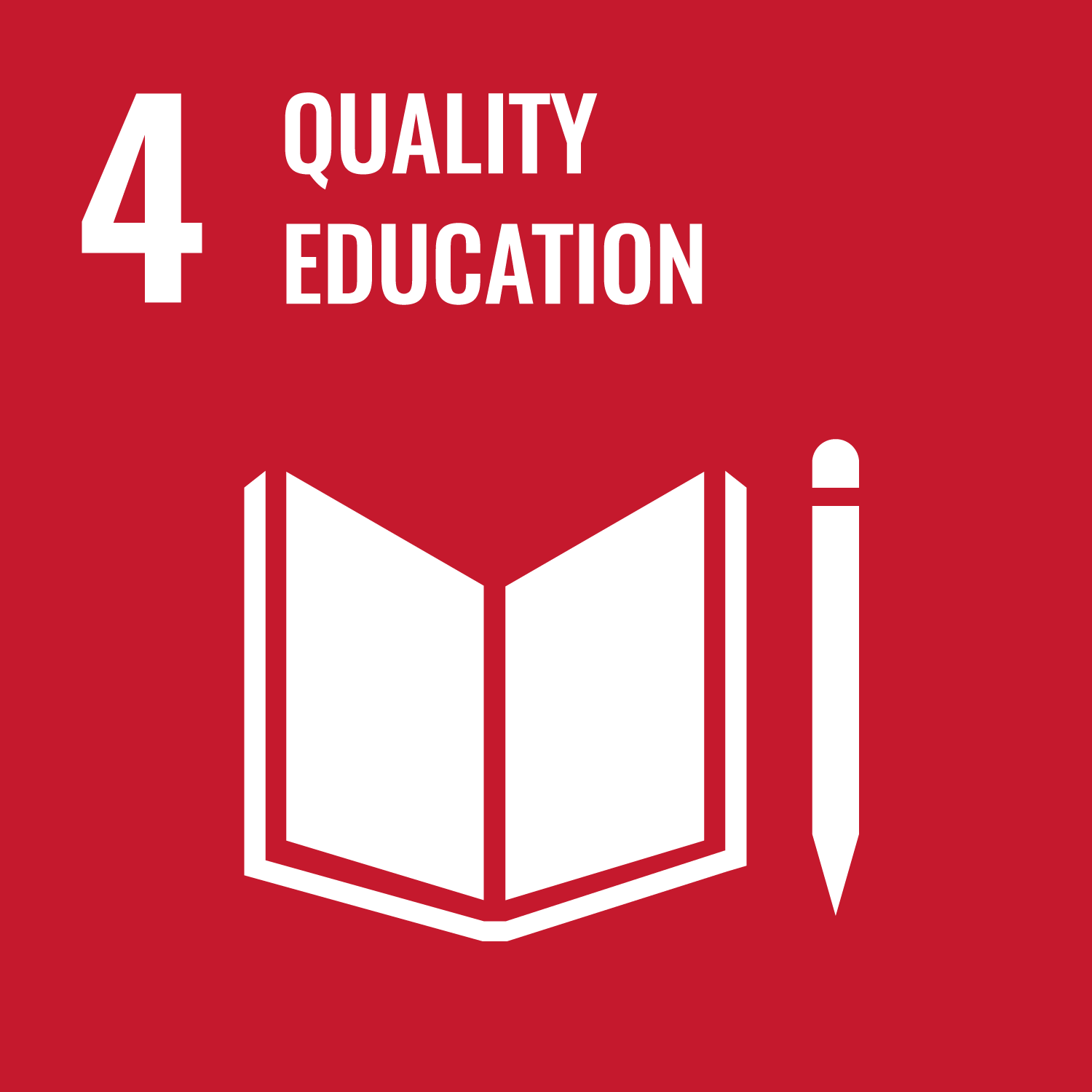 Ensure inclusive and equitable quality education and promote lifelong learning opportunities for all
High-profile education is part of the core values of WPA – to advance psychiatry and mental health for people all over the world. The World Congress of Psychiatry has thousands of attendees where we promote the importance of mental health and encourage the highest possible standards of clinical practice and ethical behavior in psychiatry. This is why our primary focus is on continuously enhancing the scientific program, offering more inclusivity, fostering on-site participation and ensuring the provision of long-term educational opportunities for all our attendees.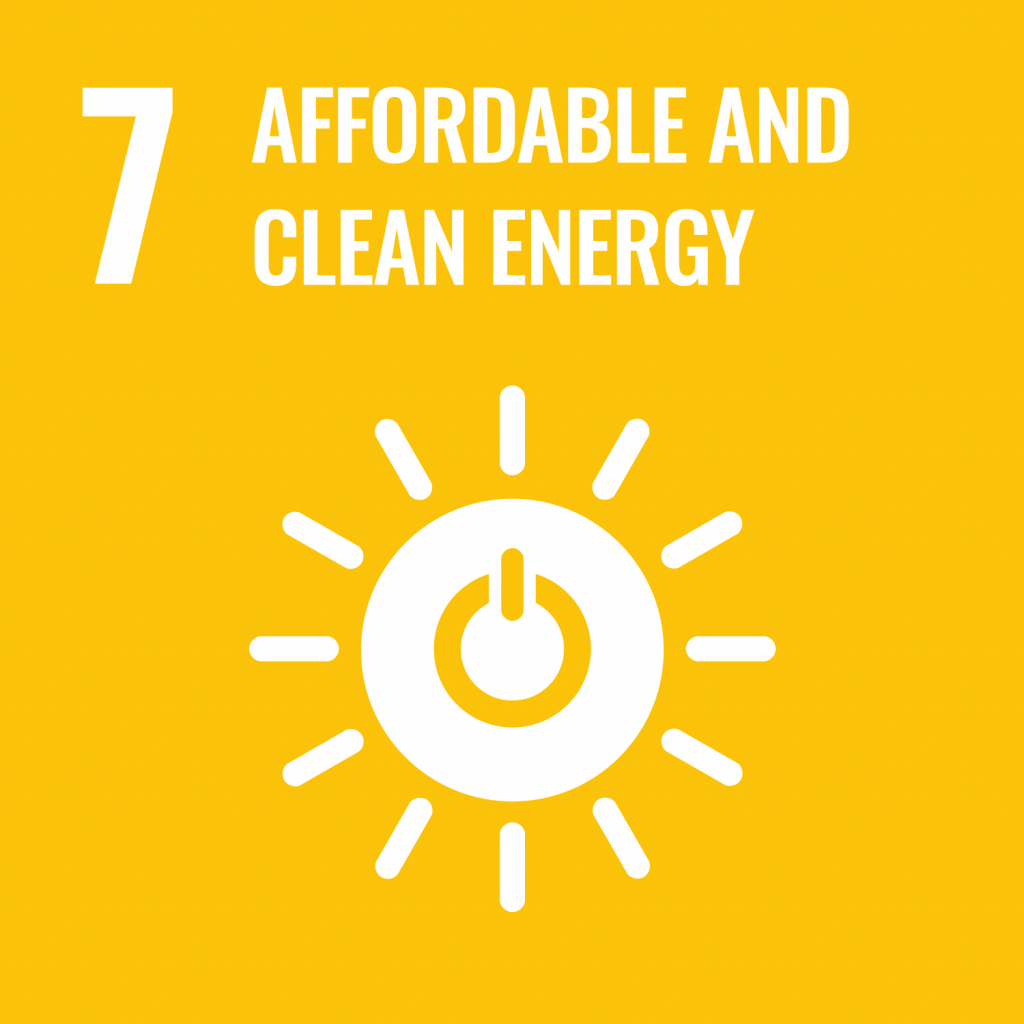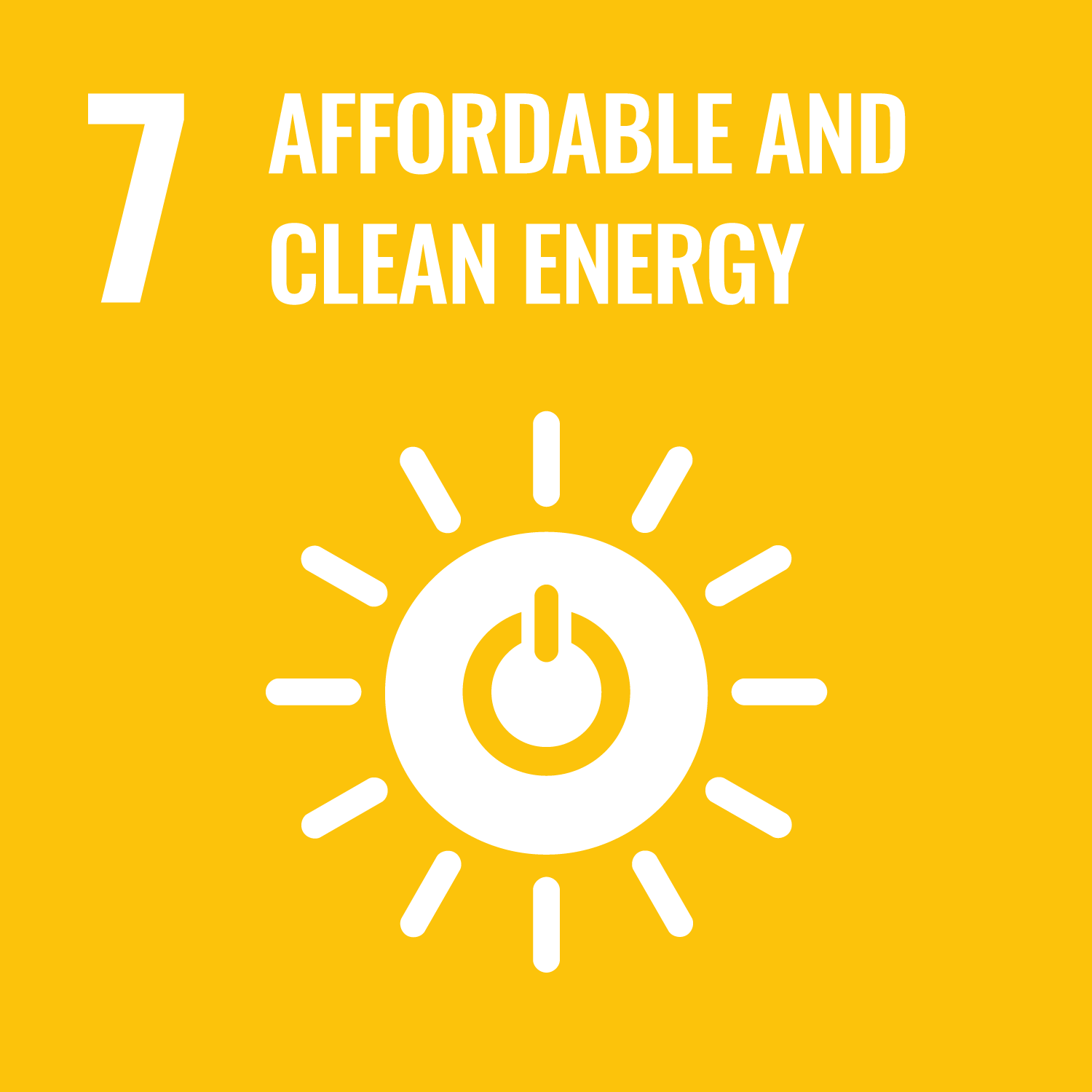 Access to affordable, reliable, sustainable and modern energy for all
Optimizing Energy & Water Consumption:
Since its construction in 1987, the Austria Center Vienna has undergone significant modernization programs, positioning the venue perfectly to meet future environmental standards. By implementing state-of-the-art technology and practices, the venue has achieved remarkable results in reducing its environmental impact. Notably, the ventilation system incorporates high-efficiency heat recovery technology, resulting in a notable 90% decrease in energy consumption. Additionally, the unused waste heat generated by the air conditioning units is effectively repurposed by being injected into Vienna's district heating network, further optimizing resource utilization and contributing to the city's sustainability efforts. To minimize carbon dioxide emissions and alleviate traffic congestion, we have implemented an optimized logistics policy that involves utilizing a shared warehouse in partnership with Merkur. This strategic approach streamlines the shipment process for all materials, ensuring efficient and eco-friendly transportation practices. By consolidating our logistics operations, we contribute to a reduction in carbon footprint and support sustainable resource management.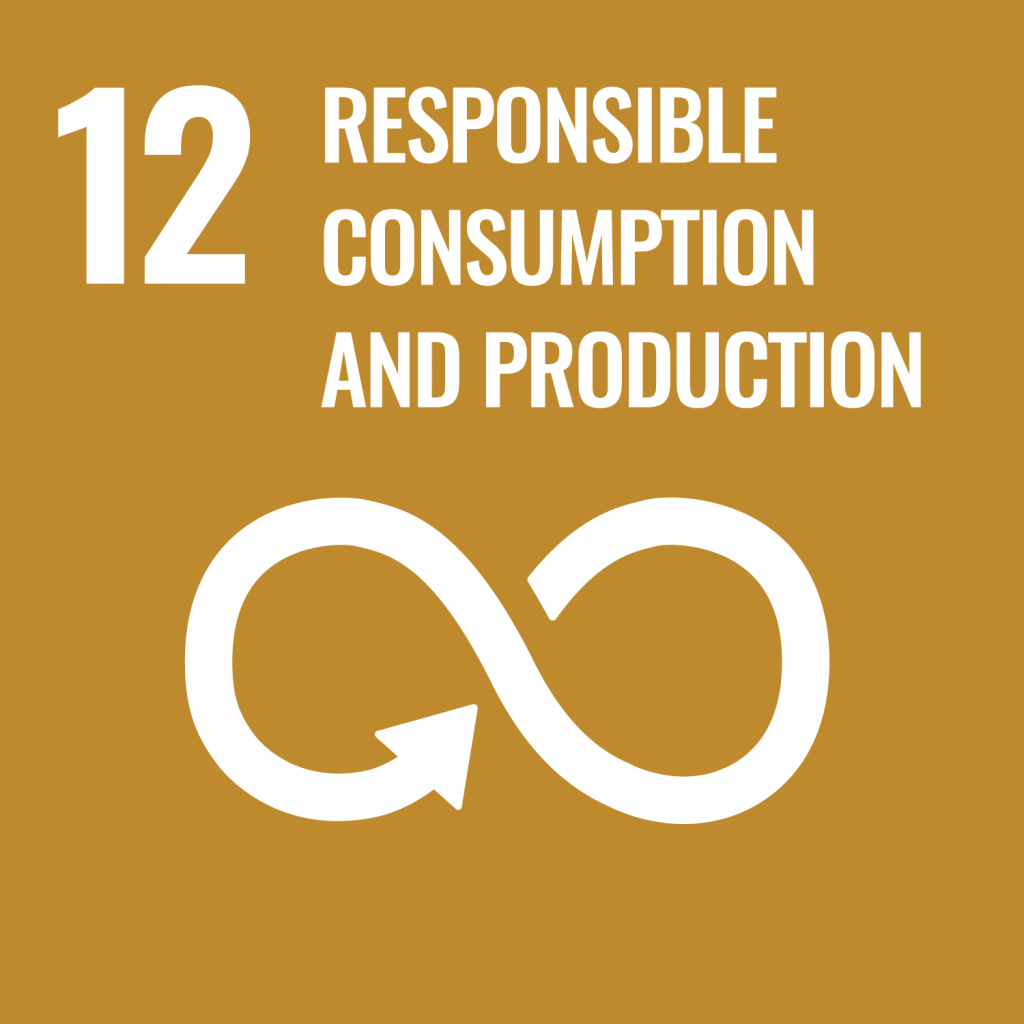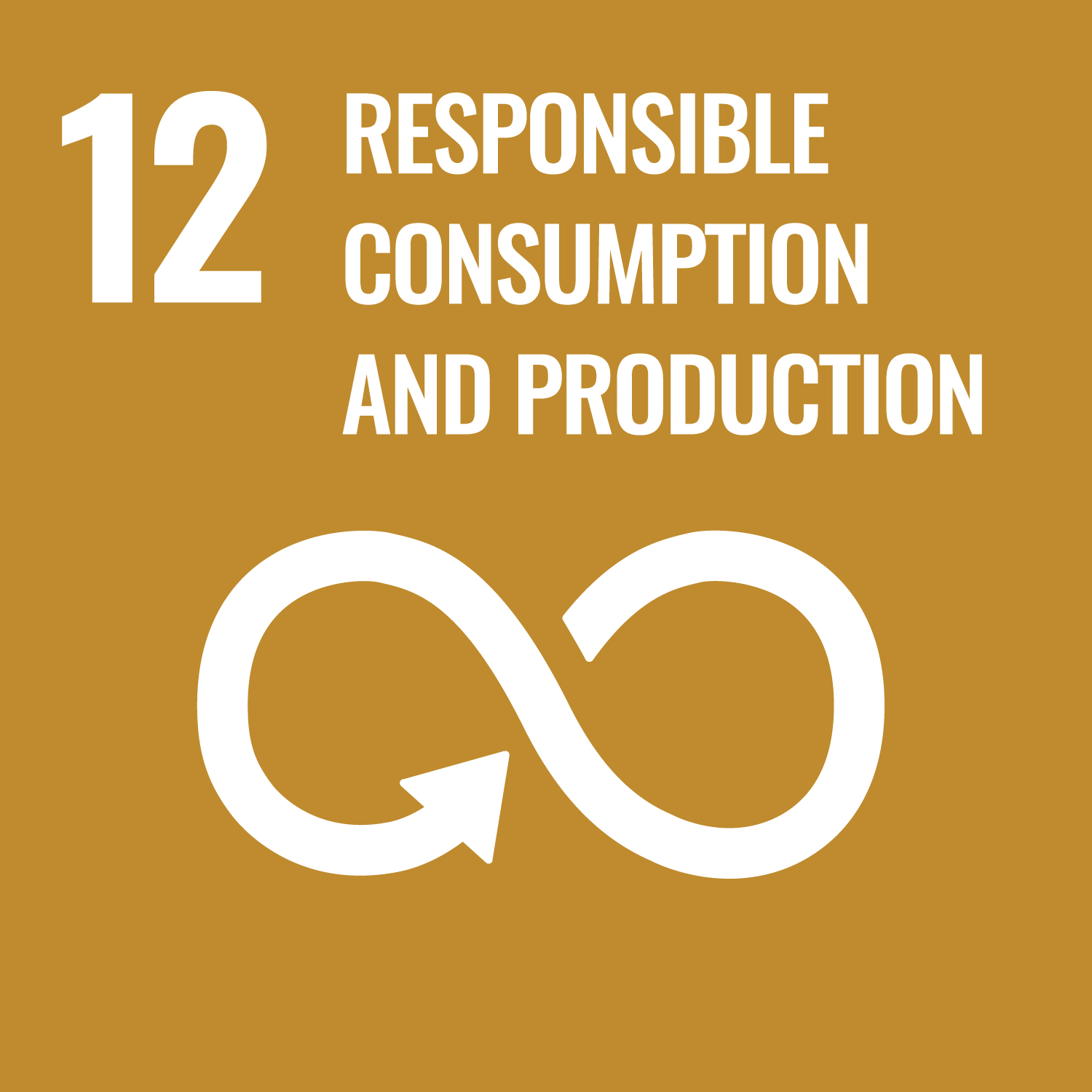 Ensure sustainable consumption and production patterns
We encourage all our exhibitors to join us in this initiative and reduce single-use giveaways at their stands.
All course materials will be available in digital format. Course attendance certificates will be sent electronically.
WPA branded lanyerds will be 100% RPET and ordered from a local supplier in Vienna. The lanyard will be collocated back from participants onsite.
Selective waste collection throughout the building (paper, combustible waste, glass and tins).
Containers for the specific types of exhibition-related waste in order to maximise recycling.
More about sustainability in Vienna:
More about sustainability at the venue: